Real estate agency Antibes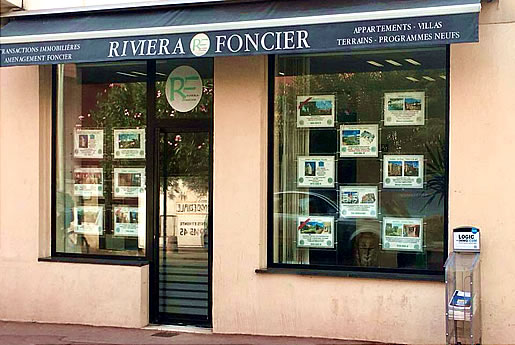 ​Riviera Foncier is an real estate agency in Antibes Juan-les-Pins specialised in searching and seling land properties available for building projetc. But also in seling villas and appartements, old or new.
You'v got a project?
Don't hesitate and call us our services will help you to realise and conclude you'r project.
You would like to detach a plot without separating you of the totality of you'r properties, you would like an expertising, ask for a town planning certificat, or any other question's, contacte us to check out together what is the best shaped solution for you'r situation.